Mission Statement

True Guidance is a voice of the underrepresented. We formulate and advocate initiatives that result in the increased utilization of America's resources with special emphasis on the needs of the middle class working poor, low income population and poverty stricken.

True Guidance is a 501(c) 3 Charitable Organization


Vision Statement

The vision of the True Guidance is to enable the under served population to fully participate in America's socio-economic mainstream and enjoy equal access and parity in all aspects of American society.
_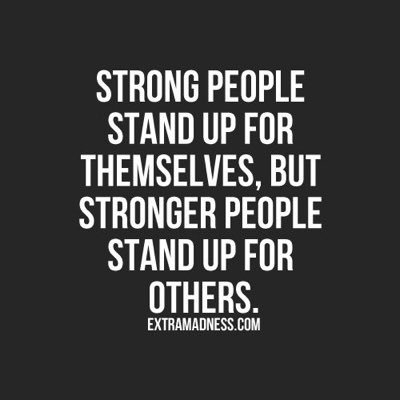 Diversity Statement
The mission of True Guidance is to improve the quality of life of the most vulnerable people in Illinois. We believe that the diversity of our community is a fundamental strength of this state. Our mission is best fulfilled when we embrace diversity as a value and a practice.
We maintain that achieving diversity requires an enduring commitment to inclusion that must find full expression in our organizational culture, values, norms and behaviors.
Throughout our work, we will support diversity in all of its forms, encompassing but not limited to, age, disability status *, economic circumstance, ethnicity, gender, race, religion and sexual orientation. Leading by example, we aspire to make diversity a core and abiding strength of the not-for-profit sector.
True Guidance's board of directors put this Diversity Statement in place and we require our staff to adopt this statement as well.
We believe that the board and staff composition of our agency should reflect the diversity and demographics of the community being served. In addition, True Guidance includes diversity among our leadership at the board and senior staff levels to ensure the diverse perspectives needed at the decision-making levels. *The term "disability" means, with respect to an individual, a physical or mental impairment that substantially limits one or more major life activities of such individual; major life activities include, but are not limited to, caring for oneself, performing manual tasks, seeing, hearing, eating, sleeping, walking, standing, lifting, bending, speaking, breathing, learning, reading, concentrating, thinking, communicating and working.
(*The American Disabilities Act
)
With Respect and Regards,
Angela Lemke
Executive Director